Big Little Films has extensive experience in producing video and film projects for international clients located in both European and Asian markets.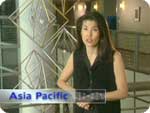 Our years of experience in producing programming for military, retail, bio-tech and high technology clients both domestically and abroad has resulted in a thorough understanding of each international market's unique needs.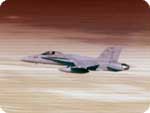 With contacts and sub-contractors on three continents, Big Little Films has the resources necessary to economically produce projects in and for foreign markets that communicate our client's message clearly and effectively.
Contact Executive Producer Rich Nakajima for information.