Real Life Experiences And Storytelling
We've always felt that documentary filmmaking is one of the most compelling forms of storytelling. Real life stories connect with us in a way that mainstream entertainment can only hope to do. Dan Brockett has served as Director of Photography for numerous documentary projects and is currently co-producing on a docu series about the lives of two women athletes called Year On The Water.
Documentary Projects:
Sergio Mendes: In the Key of Joy
Director: John Scheinfeld
Producer: Dave Harding
Director of Photography: Dan Brockett
Premiere: Santa Barbara International Film Festival, January 2020
Summary: A joyful, cinematic celebration of this singular musical artist, who remains as vital and relevant today as when he exploded on the scene with his group, Brasil '66. With a rich, multi-layered approach to storytelling, the film digs deep to reveal the forces that shaped his incredible journey.
Read our in-depth article on the making of the film:
https://www.hdvideopro.com/blog/documentary-serendipity-sergio-mendes-in-the-key-of-joy/
Ali & Cavett: The Tale of the Tapes
Director: Robert Bader
Producer: Dick Cavett/Robert Bader
Director of Photography: Dan Brockett
Premiere: HBO February 11, 2020
Summary: A documentary on Muhammad Ali's longstanding relationship with popular talk show host Dick Cavett. It explores the iconic boxing champion/activist's outspoken stance on racism and the Vietnam War, as well as his alliance with the Nation of Islam.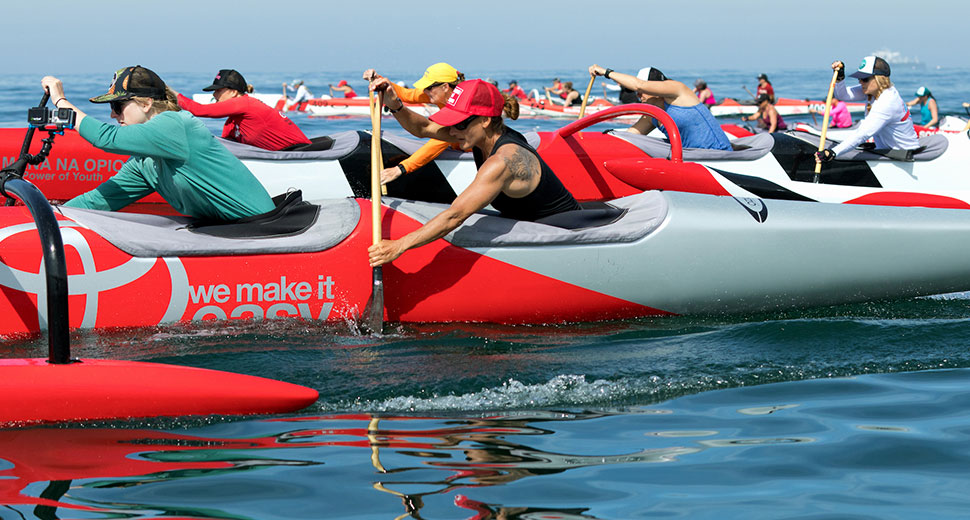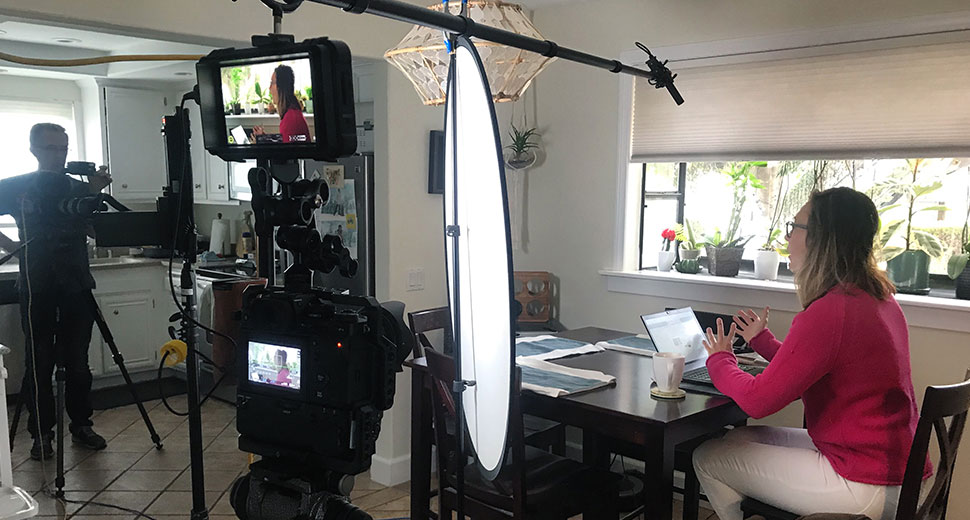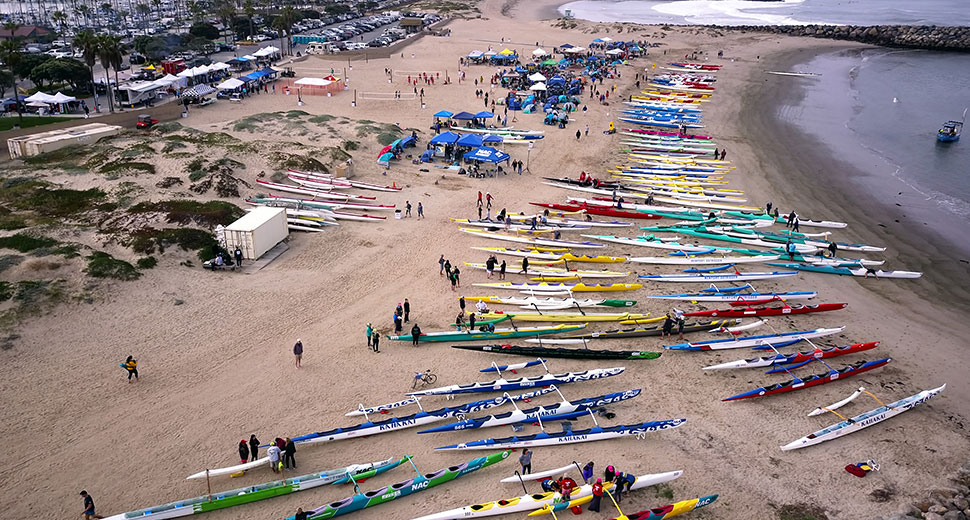 Director: Dan Brockett/Tony Peck
Producer: Dan Brockett/Tony Peck
Director of Photography: Dan Brockett
Currently In Production
Summary: Year On The Water tells the story of two top women paddlers, Aimee Spector of Lanakila OCC (Outrigger Canoe Club) from Redondo Beach, Courtney Hamchuk from Dana Point OCC. These women are fierce competitors, dedicated athletes and extraordinary role models. Their respective journeys through the outrigger racing season and dramatic events that shape their lives makes for a fascinating insight about what drives them while showing what's possible when you're moved by passion, courage and yes, obsession.
The film follows Spector and Hamchuk's daily lives, sacrifices, setbacks and triumphs as they face lifes triumphs and challenges along with friends, family, and teams. Year on the Water is a multi episode Docu Series that's both a character study about two fascinating women and how both live life to the fullest through their passion for the ocean.